I have decided to start featuring two different shops from Etsy each week! All the shops I find to be unique, creative, fun and of my favorites amoung Etsy. Each featuring post will have two pictures of the shops items, an excerpt form the seller themselves, a link to their shops and /or blogs or webpage. Enjoy!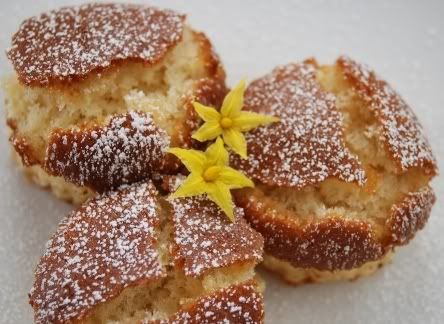 From Seller:
My name is Erina Bernstein and I own Teahouse Confections. I am 25 years old and was born and raised in Colorado with a Japanese mother and a Russian father. At home we all spoke Japanese and just had a very Japanese influenced lifestyle which gave me the tools I needed and the inspirations to create Teahouse Confections. I grew up on all kind of Japanese sweets like dorayaki, Milky and kuri manjus which are just pretty scarce in the US unless you live in New York, San Francisco or by a really good asian market and even then a lot of times they are riddled with preservatives. So what I wanted to do was bring these sweets that are very different from traditional American sweets to a new audience and offer them in a way that everything is handmade and with no preservatives.
My shop which still has a way to go before its full with all the things I want to add, (but it's getting there!) Is a fusion of traditional Japanese confections, snacks and some nontraditional items that I have just been sort of creating on my own like the homemade biscuits sticks as my take on Pocky and a few other things that more play with traditional ingredients but in a very different way. I have some things in the works but you'll just have to stop by the shop from time to time to be surprised!
Link to TC's Etsy Shop
http://www.etsy.com/shop.php?user_id=6268105
TC's Etsy shop url Teahouseconfections.etsy.com
TC's Blogspot
http://teahouseconfections.wordpress.com/
I love everything japanese so when I found her shop I was so delighted. I loved the exotic treats and the way she stylized her photos. Love it love it love it!